WITCHES & WIZARDS
Get Sorted
Magical Color Change Sorting Candle 5 pack votive set.
Calling all Witches & Wizards it's time to find your color magic!
Your candle will sort you and your friends to reveal their true traits of passion, curiosity, patience, cunning or show the more wicked side. Beware of the Black Blot as the curse might fall upon you.
BLEEDING SKULL CANDLES
Pure Magic
Ready for a bloody magical experience? Right before your eyes, watch the magical metamorphosis as our Spectre Skull Mug Candle starts out as bone, pools red or black when lit, and turns back to bone when cool. As the candle burns, the room fills with our enchanting custom fragrance.
Our NEW Skull Pillar candles provide a one-of-a-kind experience as they bleed through the eyes! Just like our Skull Mugs, they start out as bone and bleed red or black before turning back to bone when cool.
Clean-burning premium wax blend
Magical color transformation
Custom-blended premium fragrance oil
Hand-crafted and hand-poured in the USA
Lead-free natural fiber wicks
Editors Pick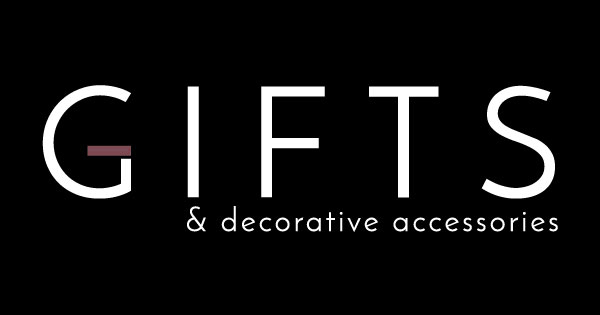 AmericasMart Atlanta